Halloween!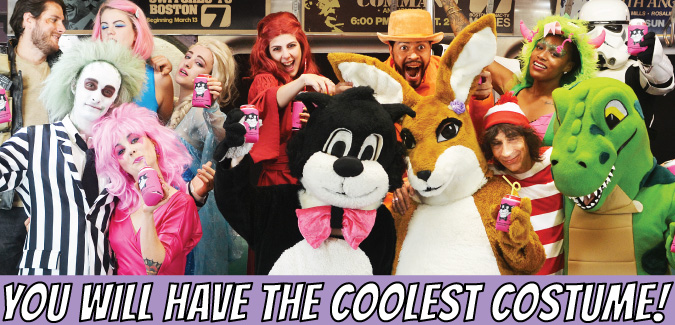 Just a short walk from the Kendall/MIT Red Line T stop in Cambridge, Boston Costume is the biggest and best costume store in the metro area. With a massive selection of retail and rental costumes, we carry thousands of costumes and countless accessories. Only a fraction of our costumes are featured on our website as we're a brick and morter store, you need to come to the store to see the insane amount of options we have in stock.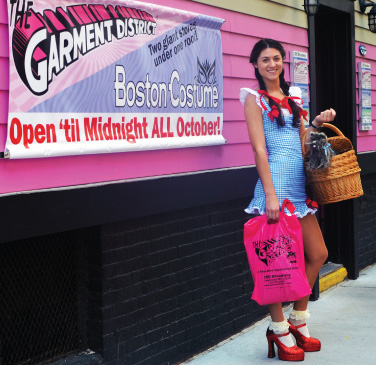 Boston Costume shares it's 200 Broadway location with The Garment District, two giant stores under one roof! With thousands of garments available in our Decades and Used Costume departments, you'll find genuine items from the 80's, 70's and 60's to make your costume stand out.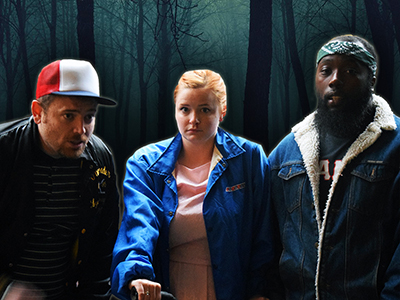 The sky is the limit when it comes to Halloween, and we carry thousands of costumes and accessories to help you create the perfect Halloween ensemble.

Come in with your friends, try stuff on and start your party here. You will have a blast finding the perfect costume!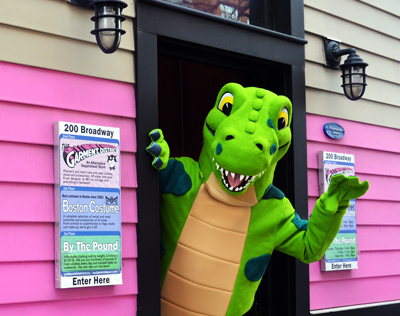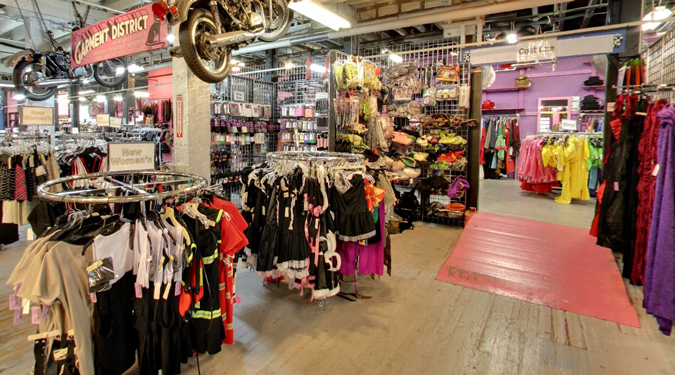 ---
Location:
Street Address: 200 Broadway, Cambridge, MA 02139 View Larger Map
---
Area Parking:
There are many options for parking in our neighborhood within a five-minute walk from The Garment District. In addition to several metered parking spaces on Broadway just outside our door, the surrounding streets offer plentiful metered parking spots: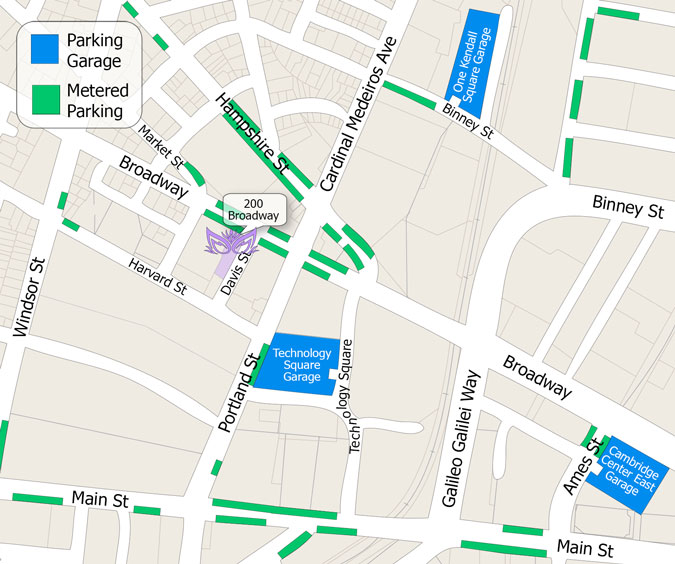 There are also multiple large parking garages in the area. The Technology Square garage (accessed from Technology Square) has roughly 1500 spots, the One Kendall Square garage (entrance on Binney Street) has roughly 1500 spaces, and the Cambridge Center East garage (entrance on Ames Street) has roughly 875 parking spots. If you are a Cambridge resident, there is residential parking on many of the streets in our neighborhood, including Davis Street, Harvard Street, and Hampshire Street.
Click here for a large, printable version of our area parking map!
---
Boston Costume is accessible by both subway and bus:
If using the public transportation system we recommend taking the MBTA RedLine to the Kendall/MIT station. We are only 4 blocks from the subway station and the trains run very frequently 7 days a week. If you chose to take the bus many of the bus routes do stop closer to the store. Make sure to check the bus times because their frequency varies.
ROUTE MAPS & MBTA SCHEDULE LINKS